Acouphène guérison impossible ? Pour toute la vie ?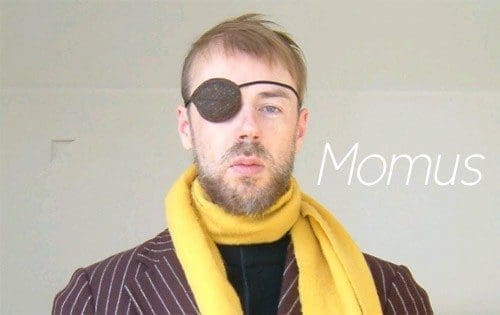 Acouphènes permanents et éternels ? Acouphène guérison impossible ?
Tinnitus forever ?
That is the question. Mais gardons un peu de suspense, voulez-vous ?
Pour l'heure il est question d'une petite chanson. En 1999 Momus, alias Nick Currie, sort un album au concept pour le moins original, "Stars forever" :
Stars Forever was the only way Momus and Le Grand Magistery could think of to pay some hefty legal bills run up by a spot of gladatorial skirmishing in the law courts of New York in 1998. The cause of the trouble ? An unauthorised (now deleted) tribute song on his last album, The Little Red Songbook. The Stars Forever project was launched on January 1st 1999 with an appeal for sitters and patrons. Within two weeks, thirty people had pledged to send a thousand dollars to have a Momus song written about them. This, then, will be patronage pop.
Voici les paroles de la chanson "Tinnitus" (acouphène en français), que l'on trouve sur le CD n°1 :
When Disney came to Scotland
Shooting 'Pixel Claymores'
I wanted the role of the rotten
Villain Rob McMurdo

But Tinnitus auditioned first
Some weird DJ from Boston
He's from WZBC
And he doesn't look much like a Scotsman

The butcher, the baker, the candlestick maker
The weaver, the cheever, the bastard
Damn it and blast 'em, they said they had cast them
And swept me under the carpet

Tinnitus replied in a synthesised voice
When I dared him to fight me at Tekken
The clash of our claymores rang through the glens
And on 90.3 FM

And was it for real or was it a dream
When I buried my steel in his belly?
Tinnitus fell, the director yelled
'Cut!' then they put it on telly

The Campbells are coming, I'm long in the tooth
Was it because my hair is all gone?
I sit on the set in a sporran and kilt
My name is Winterblossom

Gall and wormwood under my tongue
Bonnie Prince Charlie's an arsehole
My friends are dead, it's cold and wet
My name is Rob McMurdo

I'll no be taken for granted
And I'll no be turned away
I'll be back!

Ha! Ha! Ha! Ha! Ha! Ha!
Plus d'infos sur Momus et l'album dont est issu cette chanson acouphène guérison impossible.
Alors, acouphène guérison impossible ? Espérons qu'il ne s'agit que d'une chanson.